Krish Nikunj - Bhiwadi
Krish Nikunj have been designed keeping in mind the architectural trends. The Perfect complement to CM Jan Awas Yojana-2015, Krish Group brings Krish Nikunj a low rise 1BHK & 2BHK apartments in Bhiwadi, Alwar bypass road, center of development. Located in prime residential area & near Hero Honda Plant, Bhiwadi it provides excellent connectivity to NH8, SH25 & NH91B. This project is spread over 14613.54 Sq. m of land, with all modern lifestyle amenities and features, surrounded by lush green gardens and park.
Govt. Provides Subsidy upto Rs.2.66lacs in their scheme of PM Jan Awas Yojana.(It is applicable for all the projects of Krish Group).
Krish Group is one of the leading company in real estate sector & has delivered 12 residential & commercial projects in Bhiwadi . The company believes in delivering its projects on time with respect to quality and excellence.
Unit Plan : 1 BHK & 2 BHK Units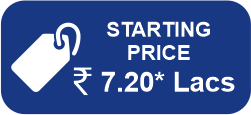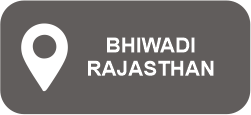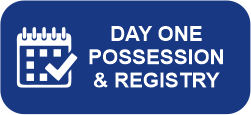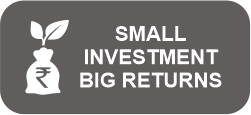 We were very fortunate to work with Satya Santosh Group on a recent acquisition of a residential plots for our new real estate investment.
"Paras Khanna"
The service we received was always top notch and exceeded our expectations! Thank you Satya Santosh Group for your guidance and quality of work. I look forward to working with you again in the future.
"Rishabh Kumar"
The entire team of Satya Santosh Group is very responsive and has gone as far as to provide insight on situations outside the scope of current projects. We are amazed with thier attitude.
"Praveen Goyal"