Vision & Mission
At Satya Santosh Group, we have a defining culture of doing much more than just selling real estate. Our vision, mission and core values differentiate us as real estate industry innovators and leaders.
Our Vision :
Our vision is to be the leading real estate service provider in the region and the preferred place of employment for real estate professionals. We consistently strive to develop collaborative partnerships, based on transparency and mutual trust, which serve to build enduring client relationships. As we expand, we're committed to these principles, which have served our company and clients through the years.
Our Mission :
We're dedicated to achieving our vision by creating an energetic, positive, results-driven work environment focused on the investment and development of long-term relationships. We measure our success by the results delivered to clients. Our ethics are built on our commitment to offer superior customer service, combining an entrepreneurial flair and bespoke service of a fast-growing organisation.
Our Core Values :
Communication, commitment, and client care are the core values that emanate throughout every activity that we undertake. By listening and taking the time to understand our clients needs, we're able to purvey comprehensive, holistic real estate advice. We're proud to consistently deliver exceptional results to optimise the value of our clients property assets.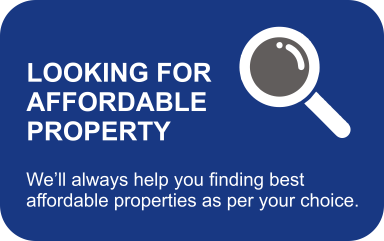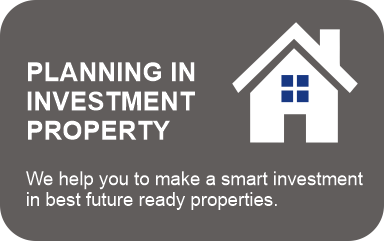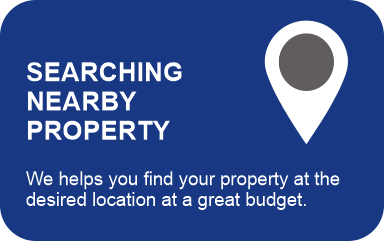 We were very fortunate to work with Satya Santosh Group on a recent acquisition of a residential plots for our new real estate investment.
"Paras Khanna"
The service we received was always top notch and exceeded our expectations! Thank you Satya Santosh Group for your guidance and quality of work. I look forward to working with you again in the future.
"Rishabh Kumar"
The entire team of Satya Santosh Group is very responsive and has gone as far as to provide insight on situations outside the scope of current projects. We are amazed with thier attitude.
"Praveen Goyal"