WHY US?
Proper Research & Analysis
Yes, whether its residential or commercial property, we understands our clients requirements with utmost knowledge of constructed properties in the area and the sale history of the specific property.

Understanding the details as per existing and future requirements of individual clients combined with utility aesthetics and comfort towards achieving nothing but the best always.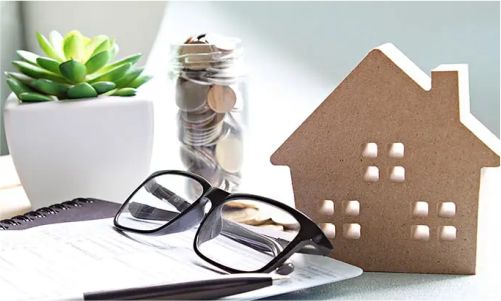 ---
Right Property Investments
Investing in a property is an important decision for an individual, whether it is a residential property or a commercial one. With the focus on prime and upmarket commercial and residential properties, we work for some of the top real-estate developers in the region and help people in securing their investments with reputed brands.

Having an in-depth knowledge of the industry and its norms, property experts at Satya Santosh Group offer you to manage your entire real-estate investment portfolio.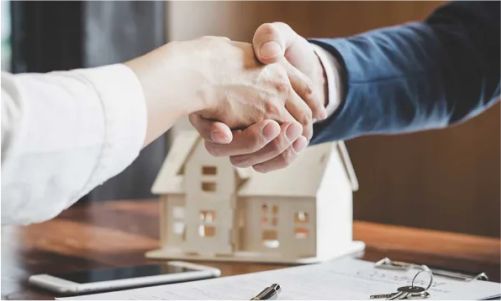 ---
Geniune Real Estate Consultant
Whether you're an investor seeking yield generating assets or a home buyer. Our team of dedicated property experts helps you with constructive inputs and the right solution after carefully weighing every aspect.

Our team possesses market intelligence with years of experience and is always ready to help you with a customized realty service by answering all your realty related queries or clarifying your doubts.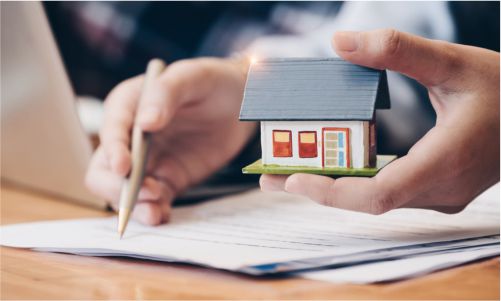 ---
Best After Sales Assistance
Investing in a property is an important decision for an individual, whether it is a residential property or a commercial one. We believe that our job is not get over by assisting you in choosing the right property and buying it, we also provide best after sales assistance.

Being an organization with the prime focus on client satisfaction, we goes a step further for the comfort and convenience of a buyer.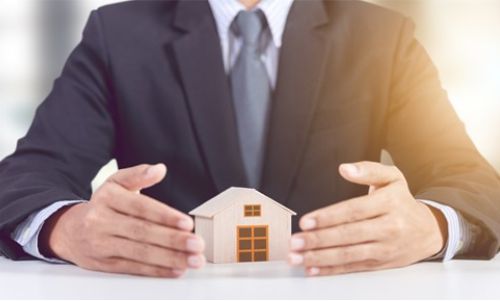 ---
Bank Loan Assistance
In the evolving times where paper work is becoming a kiosk for most of us to manage. We at Satya Santosh Group, our experts team take care to offer a hassle free loan facilitation from the renowned Banks.

We ensure smooth handling of the paper work process, which saves your time and energy.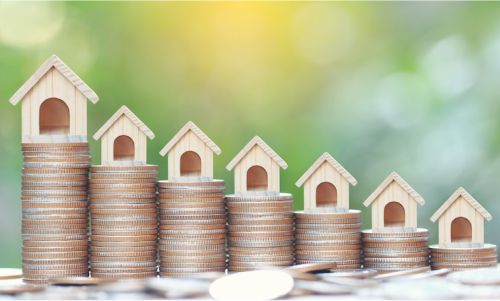 ---
We were very fortunate to work with Satya Santosh Group on a recent acquisition of a residential plots for our new real estate investment.
"Paras Khanna"
The service we received was always top notch and exceeded our expectations! Thank you Satya Santosh Group for your guidance and quality of work. I look forward to working with you again in the future.
"Rishabh Kumar"
The entire team of Satya Santosh Group is very responsive and has gone as far as to provide insight on situations outside the scope of current projects. We are amazed with thier attitude.
"Praveen Goyal"