Our Services
Today's real estate market offers a wide range of opportunities, however, this comes with various economic, financial and regulatory challenges, forcing buyers and investors to make complex decisions about their assets. We understand these complexities and provide customized investment plan and promt services that ensure our clients make informed real estate decisions.
At Satya Santosh Group, highly experienced real estate proffesional team provides acquisition and disposal advice to buyers or investors looking at local, regional and acroos India real estate investment opportunities.
In a highly competitive real estate market it is crucial that your property stands out in order to perform well. We act on your behalf to ensure your property is well managed and offer a high standard of service to continuously attract and retain tenants. Whether you are a developer or property owner, we provide tailored property management services to meet your goals and needs.
Our extensive real estate databases are also utilised by our advisory professionals, who deliver customized reports based on client's specific needs. Our team works closely with various real estate developers and investors across all asset classes throughout the development process, to optimize their returns and reduce risks.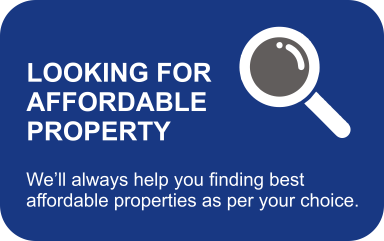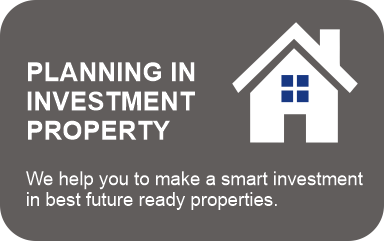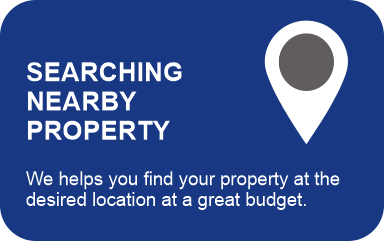 We were very fortunate to work with Satya Santosh Group on a recent acquisition of a residential plots for our new real estate investment.
"Paras Khanna"
The service we received was always top notch and exceeded our expectations! Thank you Satya Santosh Group for your guidance and quality of work. I look forward to working with you again in the future.
"Rishabh Kumar"
The entire team of Satya Santosh Group is very responsive and has gone as far as to provide insight on situations outside the scope of current projects. We are amazed with thier attitude.
"Praveen Goyal"