Oasis Green - Behror
Oasis Green Project is a luxurious living life style based township which is adjoining it from keshwana industrial area from one side and neemrana industrial area from the other side. Behror is one of the developing & emerging towns in rajasthan in terms of infrastructure, education, health, care, job prospects & social development. Looking at current market situtaion, you can secure & grow your money expecting high returns in your project Oasis Green.
Available Plots Sizes (SQ. Yards) : 100, 150, 200, 250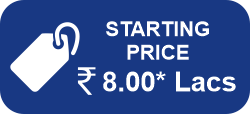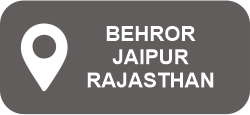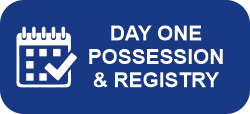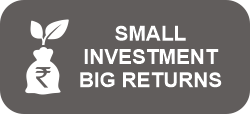 Oasis Green Project Gallery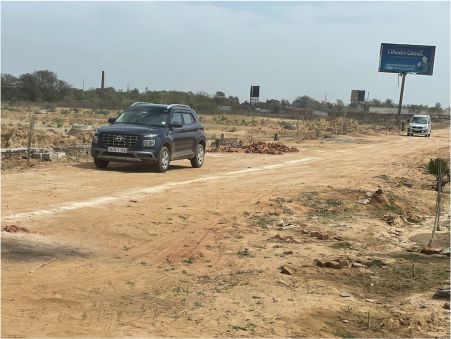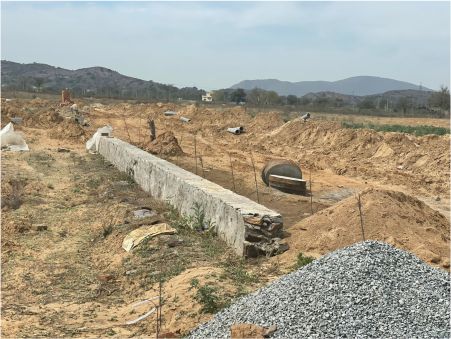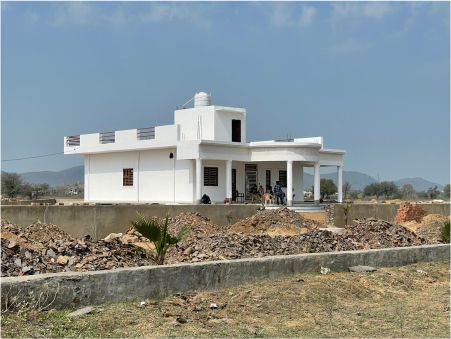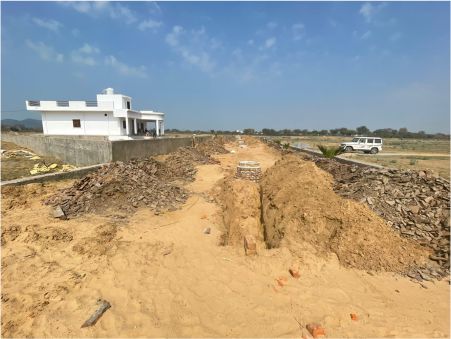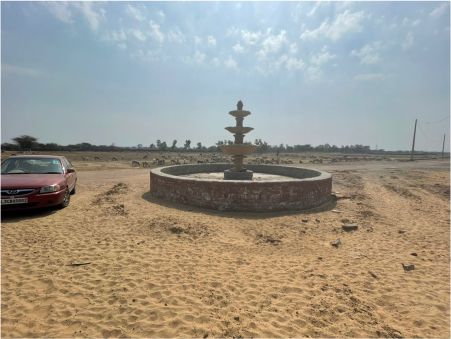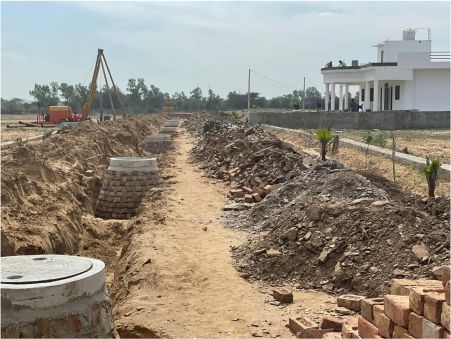 We were very fortunate to work with Satya Santosh Group on a recent acquisition of a residential plots for our new real estate investment.
"Paras Khanna"
The service we received was always top notch and exceeded our expectations! Thank you Satya Santosh Group for your guidance and quality of work. I look forward to working with you again in the future.
"Rishabh Kumar"
The entire team of Satya Santosh Group is very responsive and has gone as far as to provide insight on situations outside the scope of current projects. We are amazed with thier attitude.
"Praveen Goyal"