Shubhashray - Bhiwadi Phase I
Spread over 6.5 acres, Shubhashray Homes, Bhiwadi attempts to redefine the affordable housing sector in northern India by ensuring the highest standards of construction coupled with maximum affordability for our customers. The project encompasses 540 homes, three play-gardens, a commercial complex, a rain-water harvesting facility and sewage treatment plant among other amenities. Located in the midst of nature, Shubhashray Homes, Bhiwadi promises to be a cheerful participative community of satisfied home owners.
Unit Plan : 1 BHK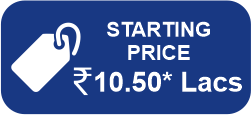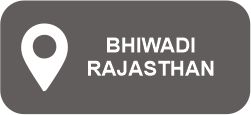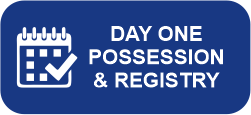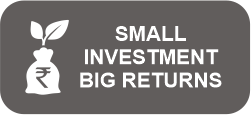 Shubhashray - Bhiwadi Project Gallery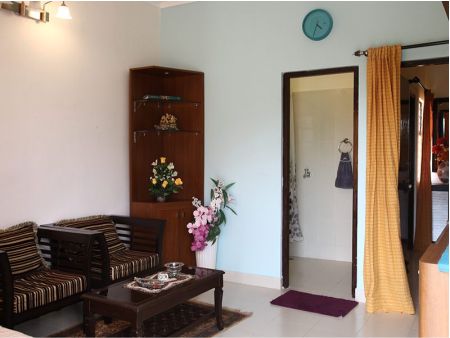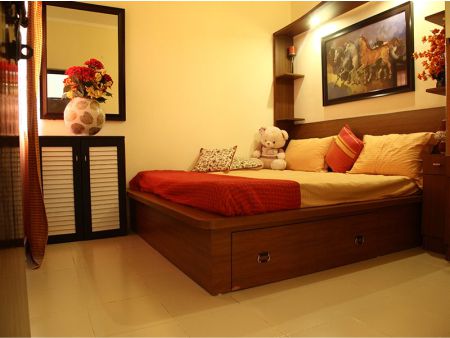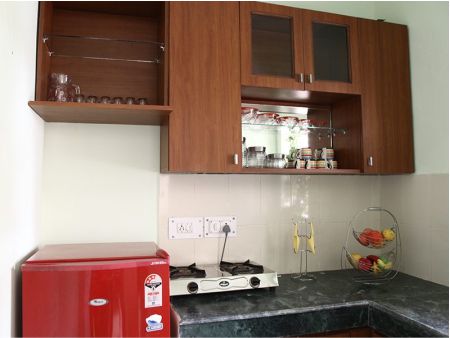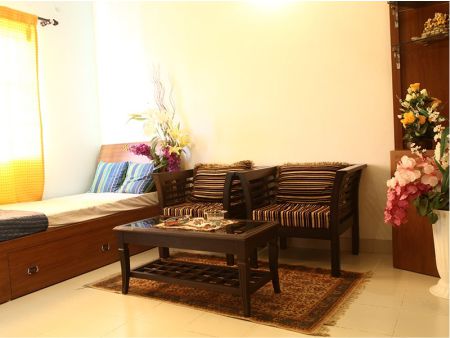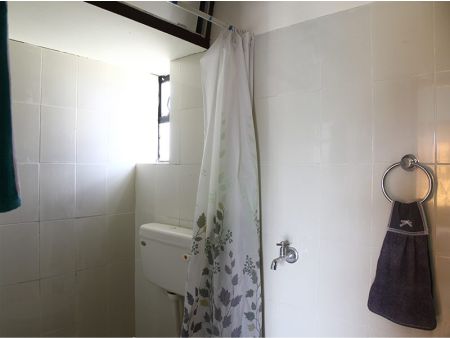 We were very fortunate to work with Satya Santosh Group on a recent acquisition of a residential plots for our new real estate investment.
"Paras Khanna"
The service we received was always top notch and exceeded our expectations! Thank you Satya Santosh Group for your guidance and quality of work. I look forward to working with you again in the future.
"Rishabh Kumar"
The entire team of Satya Santosh Group is very responsive and has gone as far as to provide insight on situations outside the scope of current projects. We are amazed with thier attitude.
"Praveen Goyal"