Welcome To Satya Santosh Group
Satya Santosh Group, Gurugram based Real Estate Company is a thorough leader in sale, purchase, renting and leasing of affordable residential properties across India. And we are authorized Channel Partner of India's leading developers which are offering best affordable residential plots, apartments, houses and farm houses etc.
We do complete property management, providing our clients total assistance in documentation, investment advisory function and property valuation.
Satya Santosh Group will epitomise not only professional real estate knowledge, but a dedication to integrity and responsiveness to every customer whom we have the privilege of serving – and will be clear, accessible and expert.
Our 'Customer's First' vision will be promoted, integrated and expected through every level of our system and no deviation from this high ideal will be accepted. Our customers deserve, and will receive, the finest service offered by any real estate organisation.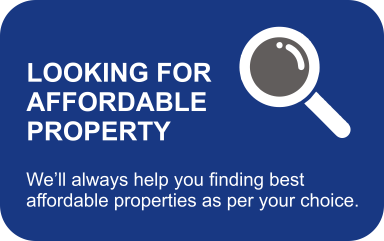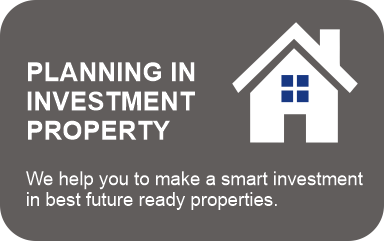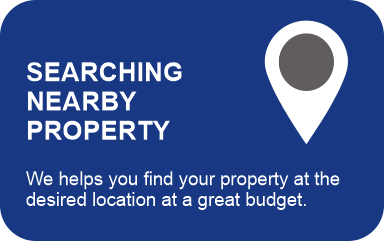 ASSURING BEST AFFORDABLE PROPERTIES
If you're looking for affordable properties like residential flats, apartments and plots for sale, purchase, renting & leasing in Haryana, Delhi NCR, Rajasthan, Uttar Pradesh etc., we have a broad selection to suit all your budgets. Our highly experienced real estate professionals / team have been assisting all our customers to find beautiful properties and homes for them. We take the quality of our customer service extremely seriously and will always strive to make your search for the perfect property as seamless as possible. Whatever kind of dream property you have in your mind, we at Satya Santosh Group has best to offer you stunning options to choose from.
10 YEARS OF EXCELLENCE
One of the main strengths is the in-depth knowledge of properties in the area, their history and the interaction with the people involved in them for a long period of time. This enables a solution to be identified quickly, without wasting efforts. Yes, Satya Santosh Group have an extensive network of contacts can often help in finding a way to get you the best property.
We were very fortunate to work with Satya Santosh Group on a recent acquisition of a residential plots for our new real estate investment.
"Paras Khanna"
The service we received was always top notch and exceeded our expectations! Thank you Satya Santosh Group for your guidance and quality of work. I look forward to working with you again in the future.
"Rishabh Kumar"
The entire team of Satya Santosh Group is very responsive and has gone as far as to provide insight on situations outside the scope of current projects. We are amazed with thier attitude.
"Praveen Goyal"